Gifted Down Payments for Home Purchase
Who You Mortgage With Matters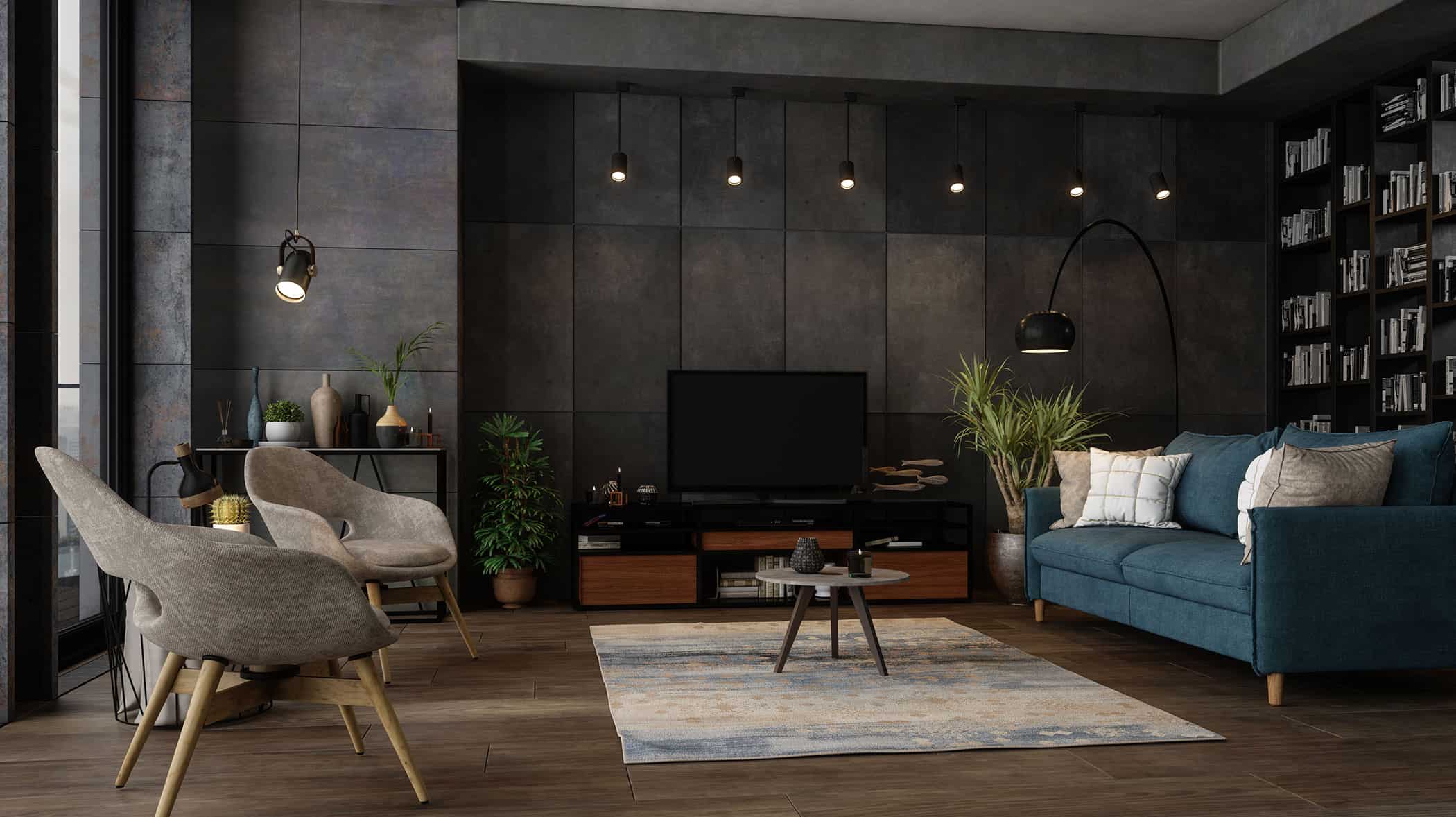 Help with gifted down payments to your children.
We specialize in helping people across Alberta when it comes to gifted down payments for their children to purchase a home.
Yes I am interested in learning more about gifted downpayments for my children to purchase a home.
We are your #1 Choice for helping people learn about Gifted Down Payments and how they work for people across Alberta
The number of Alberta millennials wanting to buy a house is on the rise. And we all know the cost of homes has dramaticlaly increased as well over the past few years.
Although Albertans can have a decent lifestyle with even minimum wage, it is a daunting task to save money for a first time home buyer. Even with a balanced budget, we have to deal with our recurring expenses. Expenses such as paying off college loans, your monthly rent, food expenses, car loan, and more.
Young working professionals seek to build their careers and liek the older generations, have a dream to be a home owner as well. But, saving for the down payment to buy a house in cities like Edmonton, Calgary and anywhere else in Alberta has proven to be a huge challenge for most.
We can help answer any and all of your questions when it comes to how much can be gifted, how the process works and more.