Mortgage Refinancing across Alberta Made Easy
Who You Mortgage With Matters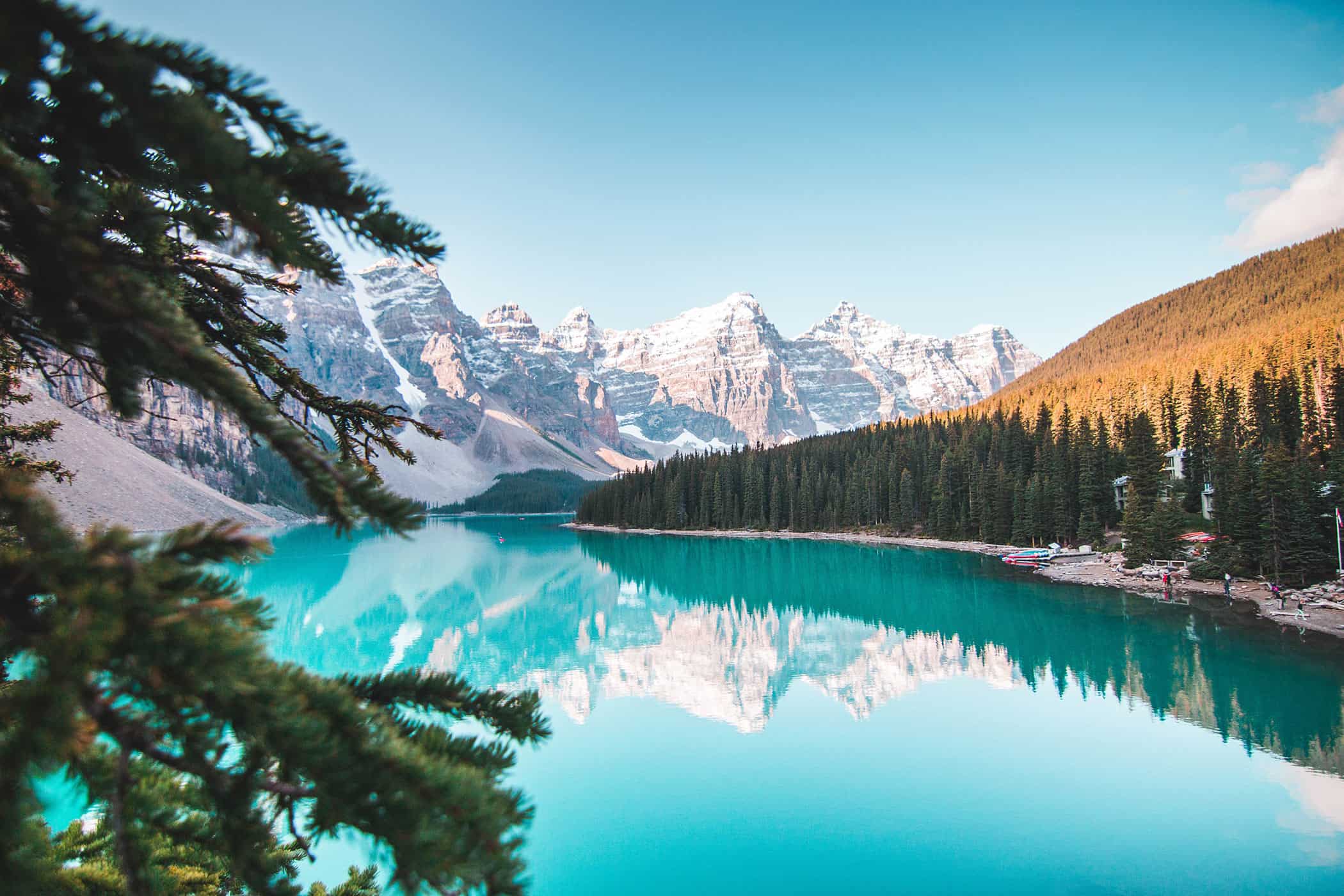 Helping you with all your Mortgage Refinancing Needs.
We specialize in helping people across Alberta when it comes to refinancing their home to help pay off debt, help my kids get a home, Home Renovations, Rental Properties, Vacation Homes and more.
Yes I am interested in learning more about my mortgage refinancing options.
Use the money in your Alberta home through a refinance to get the cash you need. Mortgage refinancing made easy!
Need funds? You may be able to unlock up to 80% of your home's value through a mortgage refinance. Home prices across Alberta are still going up and up. With the significant appreciation of housing prices in the past few years, many of our good-credit clients might be looking to unlock the value of their home by refinancing their mortgage for a variety of purposes, including:
Home renovations and upgrades
Help my children get a home of their own
Help pay off debt
Purchase a Rental or Vacation property
Asset enhancement (funds to diversify or add other investments)
Debt consolidation, such as credit card, car loan and/or a line of credit
To combine first and second mortgages, for the ease of one mortgage payment
Call or email me today for full details and a FAST mortgage pre-approval!